Case Studies and Reports
The Common Market is dedicated to strengthening regional food systems, developing fair wholesale markets, improving public health and food access and promoting the viability of small and mid-scale farms.
When we complete case studies and research projects, we hope to leverage the impact of our work by sharing our experiences with others. We encourage you to download and share these reports and resources widely.
From the archives
Check out our past newsletters - updates and stories of our farmers, customers and impact.
The Common Market Newsletter - Winter 2017
The Common Market Georgia has a new warehouse, our Mid-Atlantic facility runs on 100% renewable energy for the 3rd year running, and achieves SQF, Level 2 - a globally bench-marked food safety standard!

The Common Market Newsletter - Fall 2016
Our "Good Food, Healthy Hospitals" team visited the White House, The Common Market Mid-Atlantic farms now all GAP Certified, and we started a new truck route to South Georgia.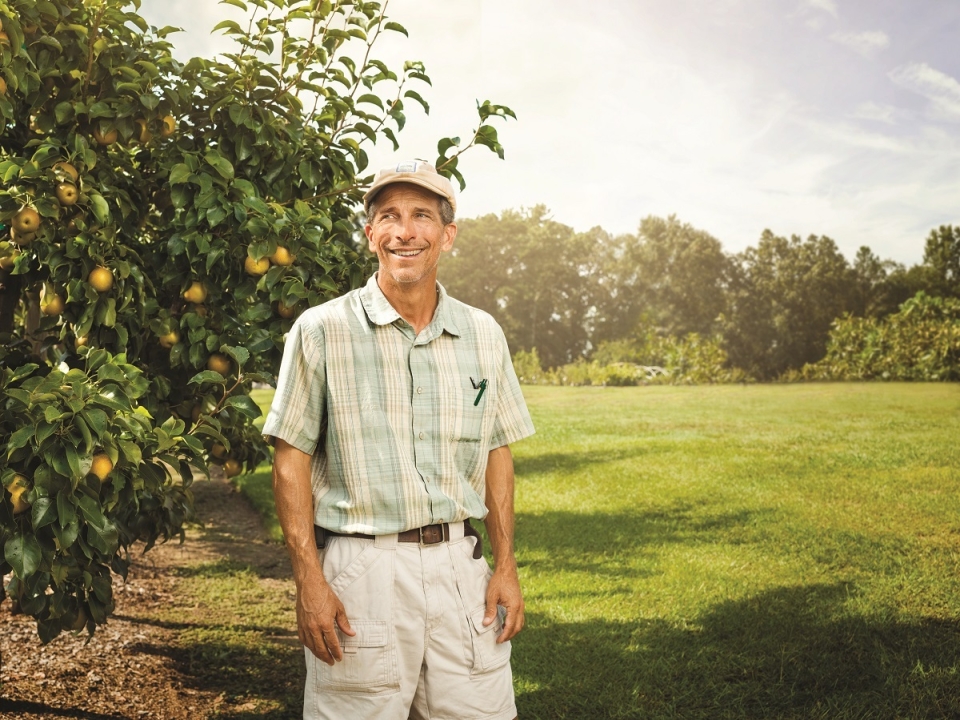 The Common Market Newsletter - Summer 2016
We are excited to announce expansion of The Common Market into Atlanta, Georgia! At the same time, we are expanding distribution in the Mid-Atlantic to include the metro-Washington, D.C. region.