Case Study: The Farm Stand at Lankenau Medical Center
Lankenau Medical Center, located in Wynnewood, PA, is committed to the holistic health and well-being of its entire community. The hospital prioritizes the critical link between diet and health outcomes, and works to ensure that all of its patients, staff and guests have access to wholesome food. Learn how they fostered a healthy food environment with a Common Market Farm Stand.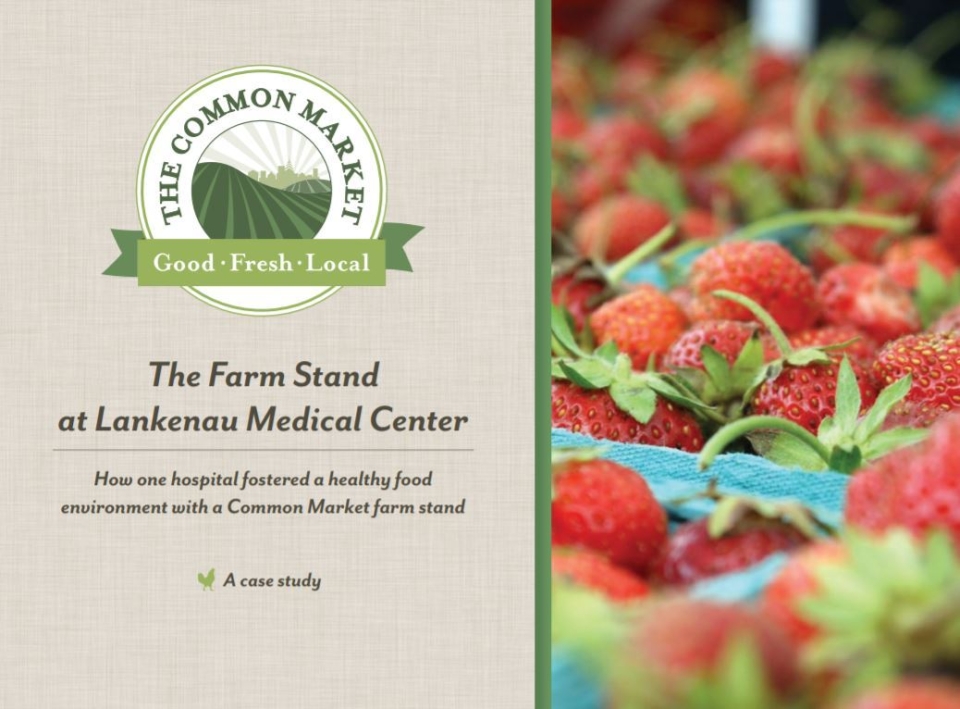 Please fill out this quick form to view the full report.