Join Our Network of Texas Farmers
The Common Market Texas is looking to partner with farmers who share our commitment to sustainability and transparency.
Our procurement team will provide technical assistance to help scale the capacity of small and beginning farms. We provide financial assistance towards food safety certifications, as well as infrastructure to improve post-harvest handling, aggregation and season extension. Through close collaboration with our producers, we develop new products to meet the demands of our institutional customers.
All of our farmers meet or exceed the industry standard for on-farm food safety.
To join our network of sustainable producers, please fill out our New Producer Interest Form.
Produce grower requirements:
Located in the state of Texas


No use of GMOs in food crops

Sustainable growing criteria and a clear depiction of the farm's practices
Animal products requirements:
Processed at a USDA inspected and certified facility

No use of growth hormones or sub-therapeutic antibiotics

No animal by-products in animal feed

Certified humane / animal welfare certifications preferred but not required

Sustainable growing criteria and a clear depiction of the farm's practices
Augustus Ranch
Brazos Valley Cheese
Doguet's Rice Milling Company
Fresh Life Organics
Greener Pastures Chicken
Gundermann Acres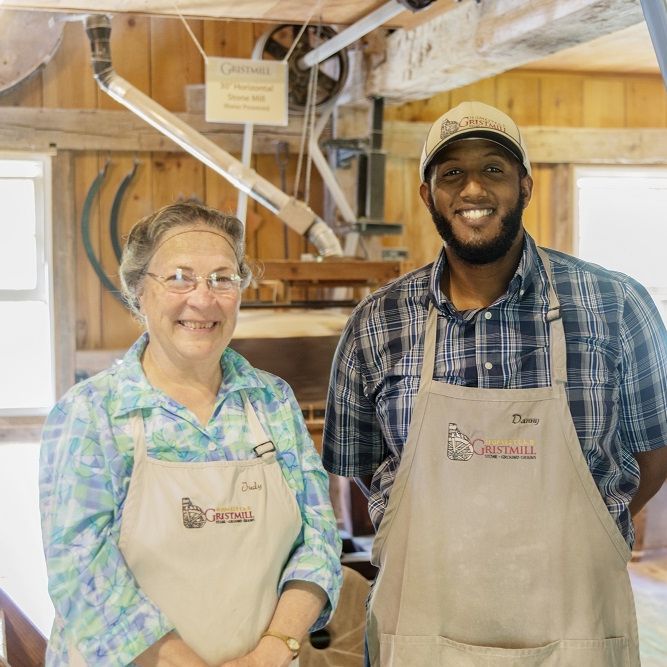 Homestead Gristmill
Johnson Backyard Garden
Kitchen Pride Mushrooms
Lone Star Olive Ranch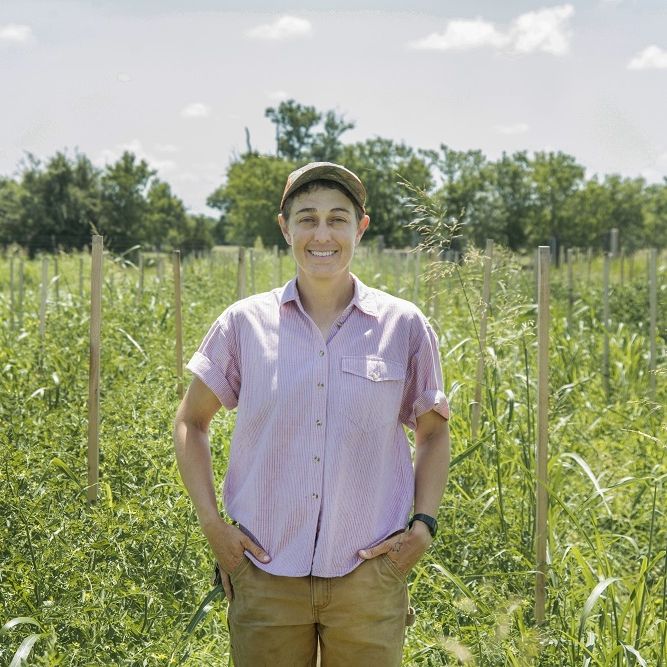 Middle Ground Farms
Moonflower Farms
Plant it Forward Farms
South Tex Organics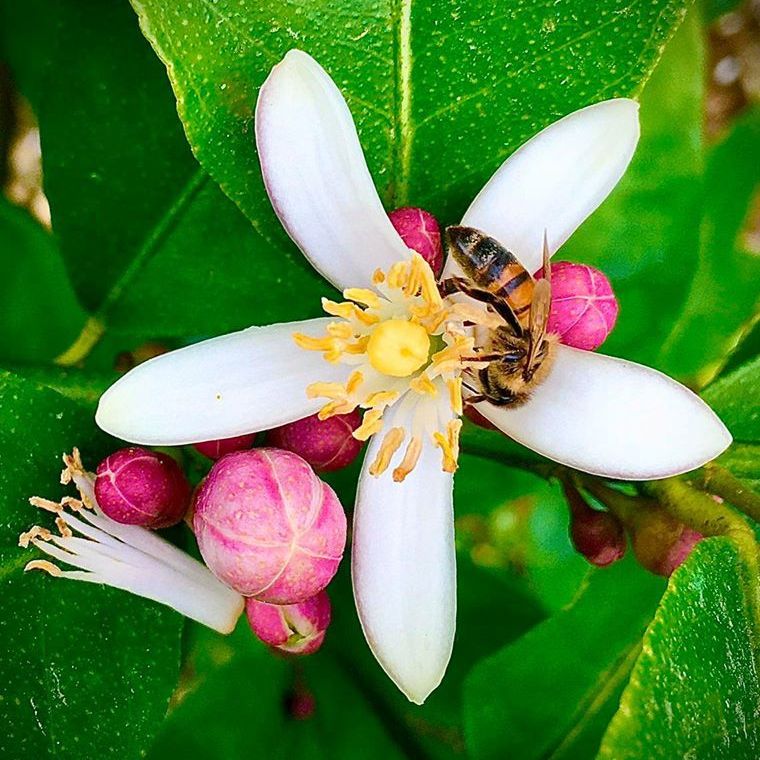 Stroope Family Honey Farm
Sustainable Harvesters
Terra Preta
Triple J Organics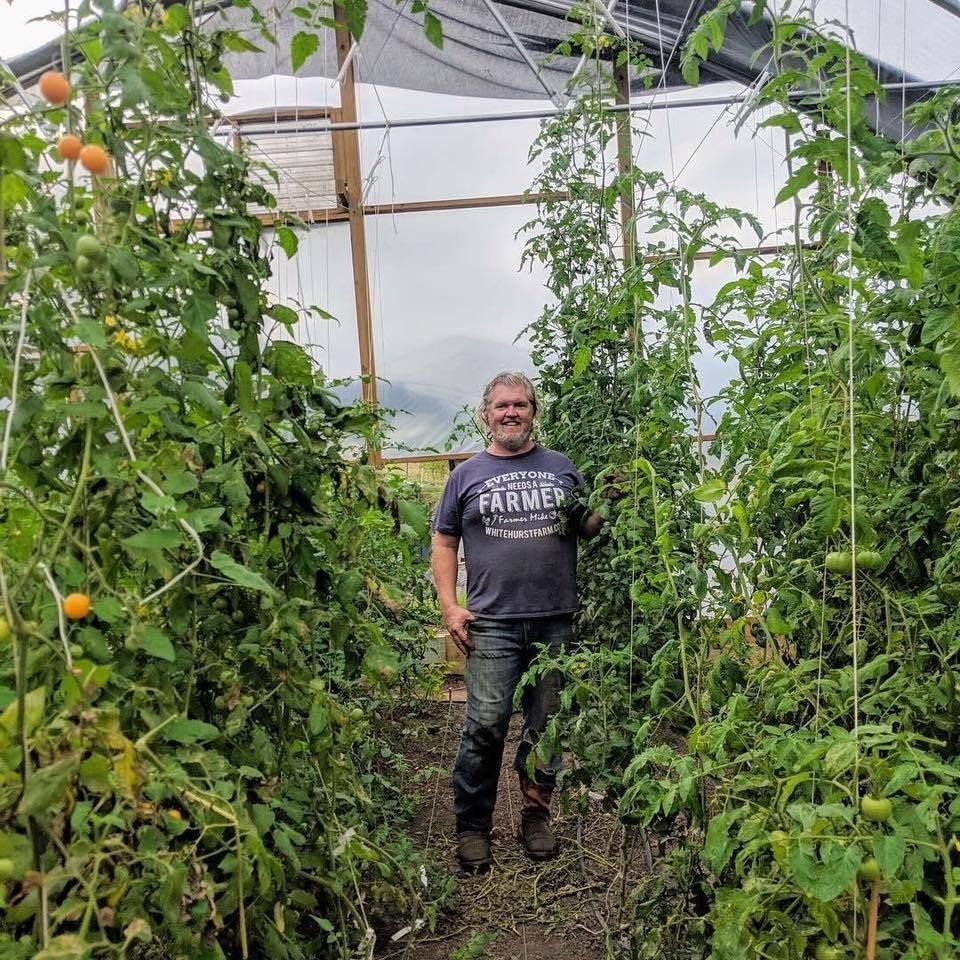 Whitehurst Heritage Farm