Join our team to help expand access to good food!
NEW - Operations Team Lead - East Point, Georgia - Apply here!
Note: We do not take phone inquiries about any posted positions. Thank you.

Southeast Team
Team
Colin Andersen
Support Associate
(678) 343-9525 x 26
Email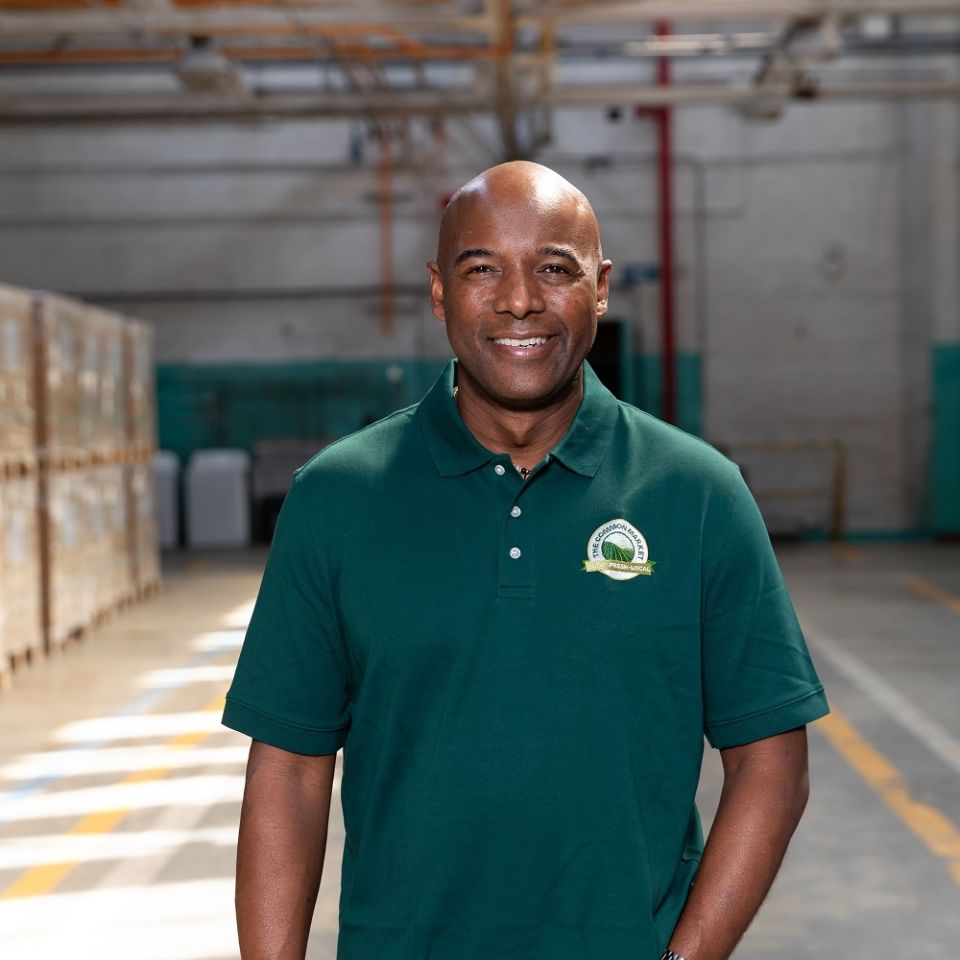 Bill Green
Executive Director
404-790-6805
Email
Neil Ringer
Operations Director
Email
Board of Directors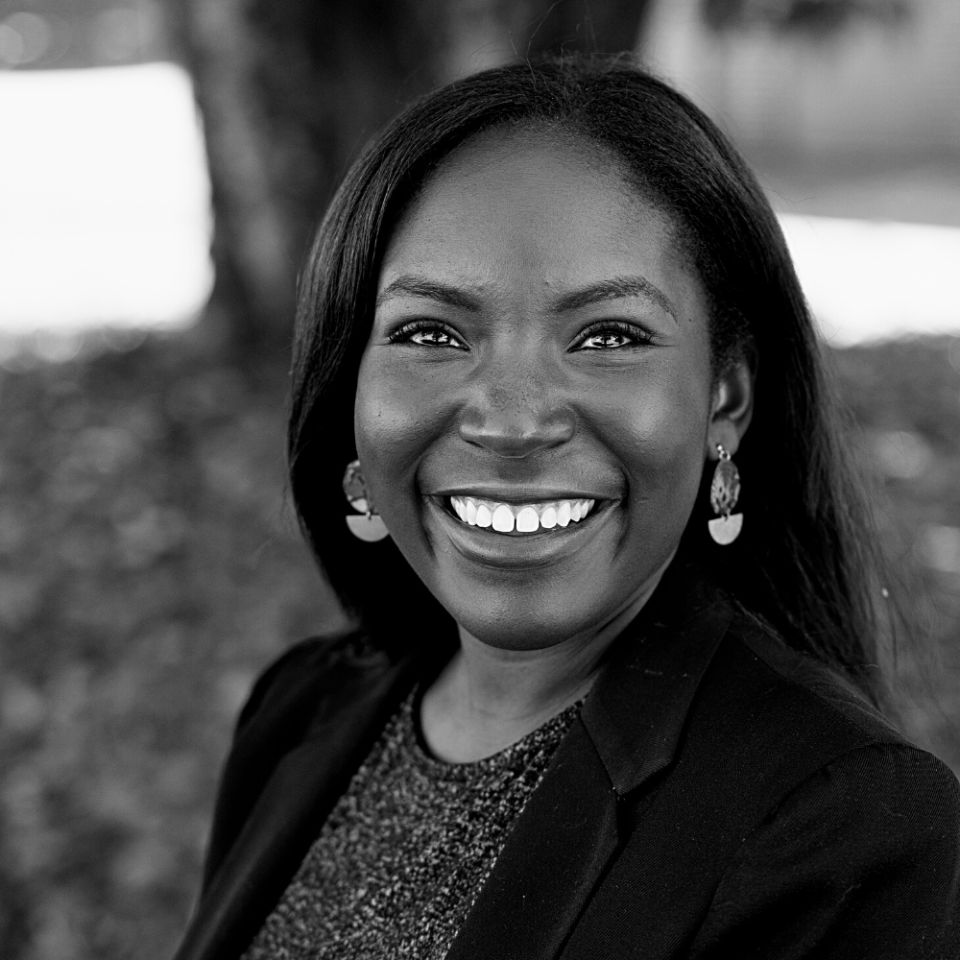 Whitney Barr
Taylor Clark
Caree Cotwright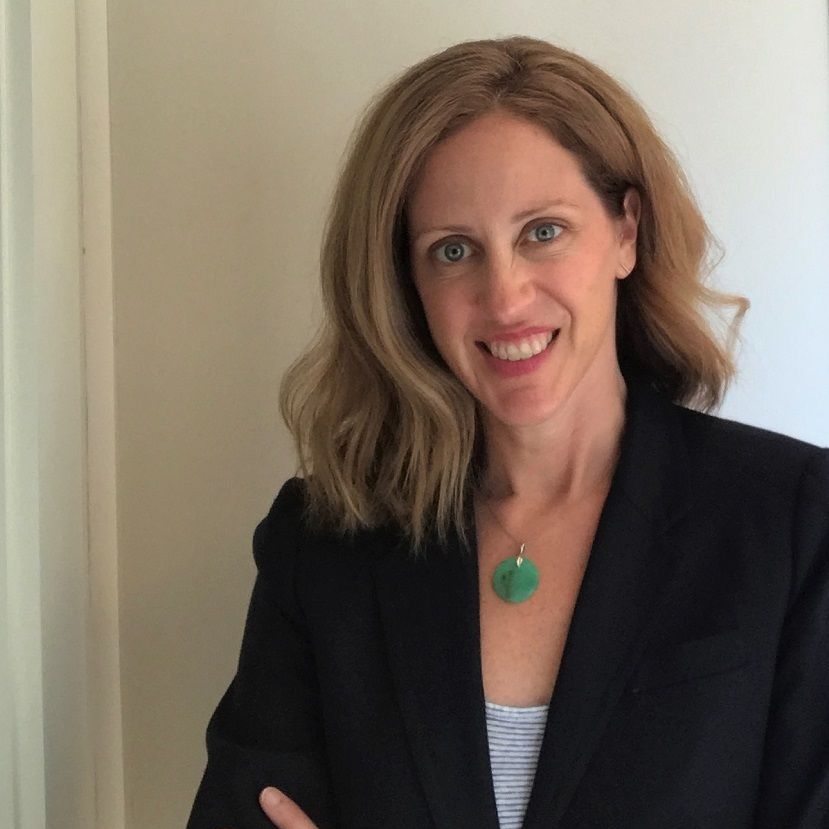 Darrah Gist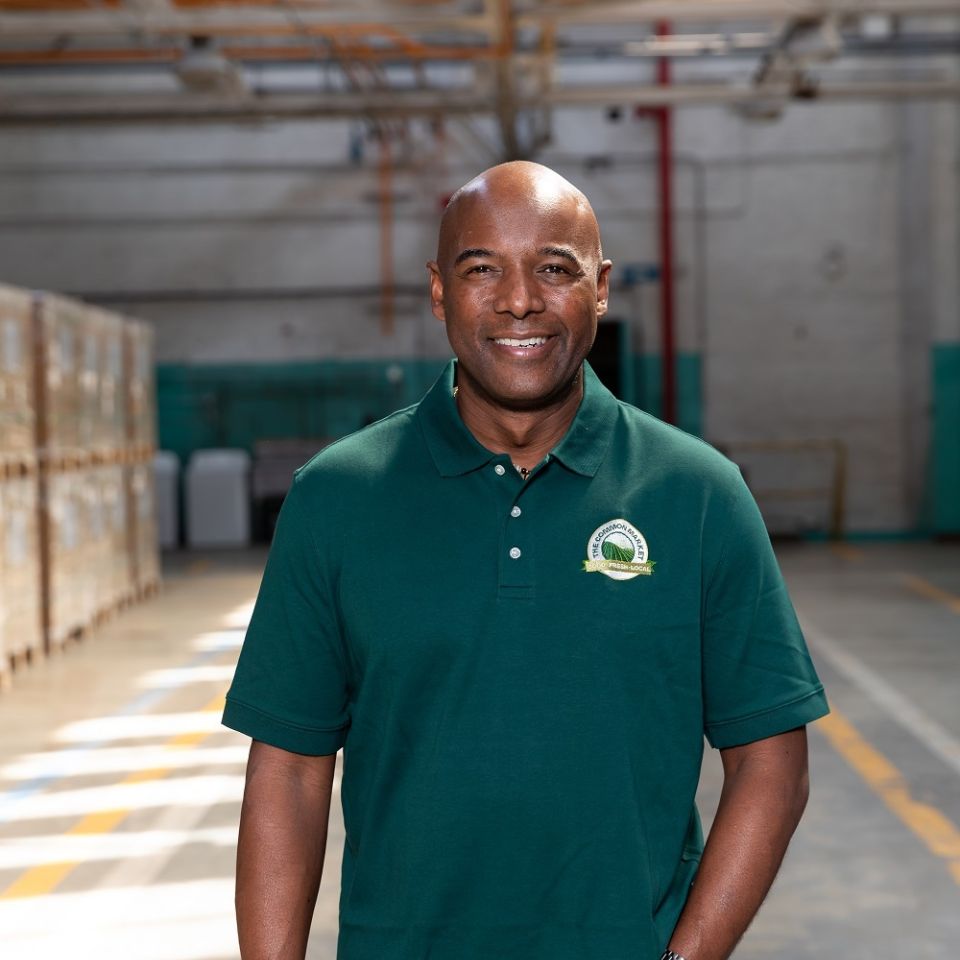 Bill Green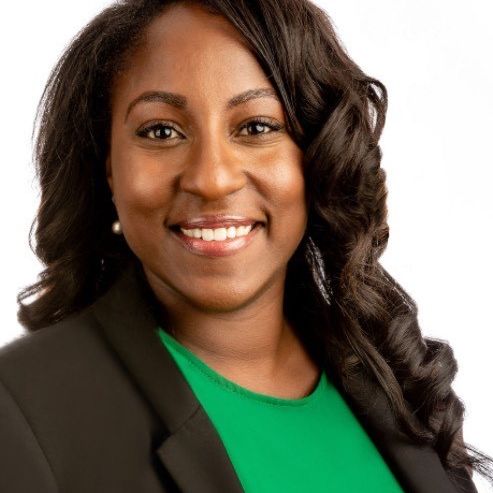 Shia Hendricks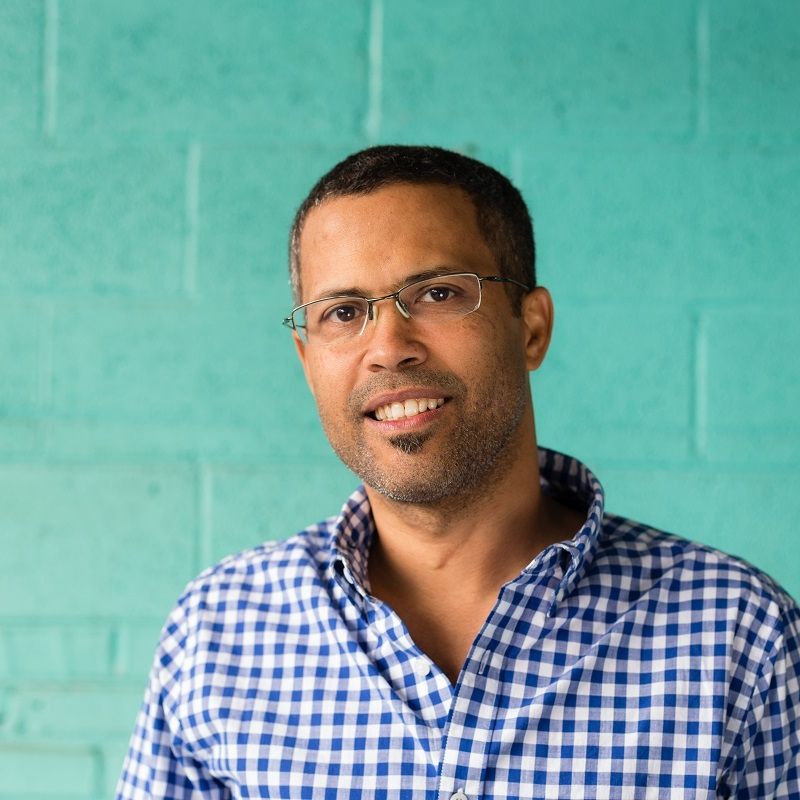 Haile Johnston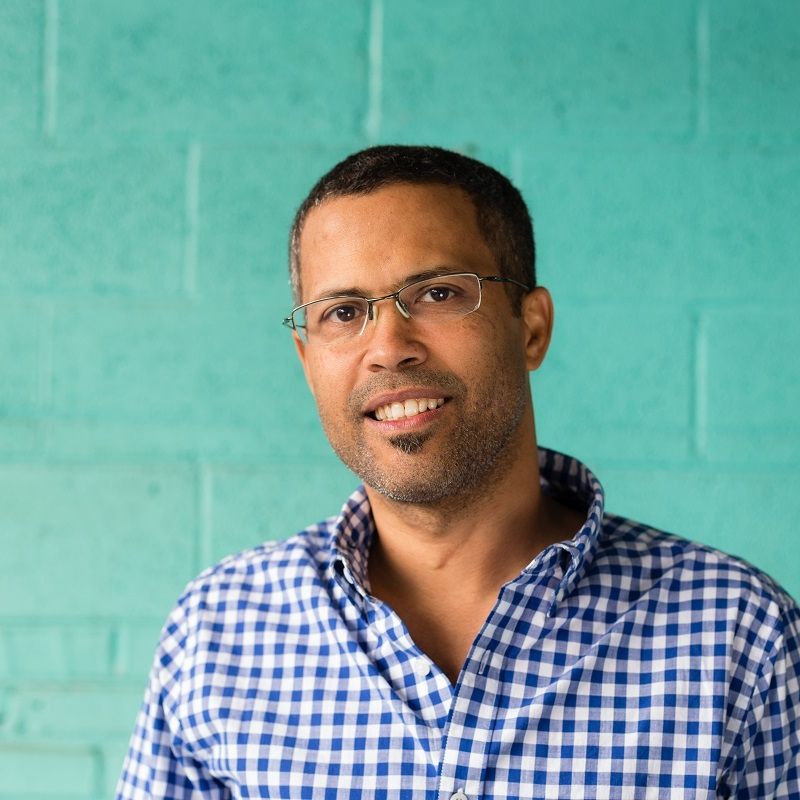 Haile is a Philadelphia native whose passion is to identify and implement entrepreneurial methods and progressive policy to build capacity in diverse communities. His creative approach to program development, community building and resource attraction has led to both the rapid growth of his nonprofit organizations and the improvement of regional communities. Haile is one of the founders of the Common Market Philadelphia and currently serves as Co-Director, supporting the organization through an incredible growth period. Before joining Common Market's staff he served as the Pennsylvania State Director of the Center for Progressive Leadership (CPL) where he built the capacity of individuals and organizations within underrepresented communities. Haile is a graduate of University of Pennsylvania's Wharton School of Business and is proud to serve as a 2012 Food and Community Fellow with the Institute of Agriculture and Trade Policy.
Wesley Myrick
Michael Roberts
Lenny Scranton
Kenneth Smith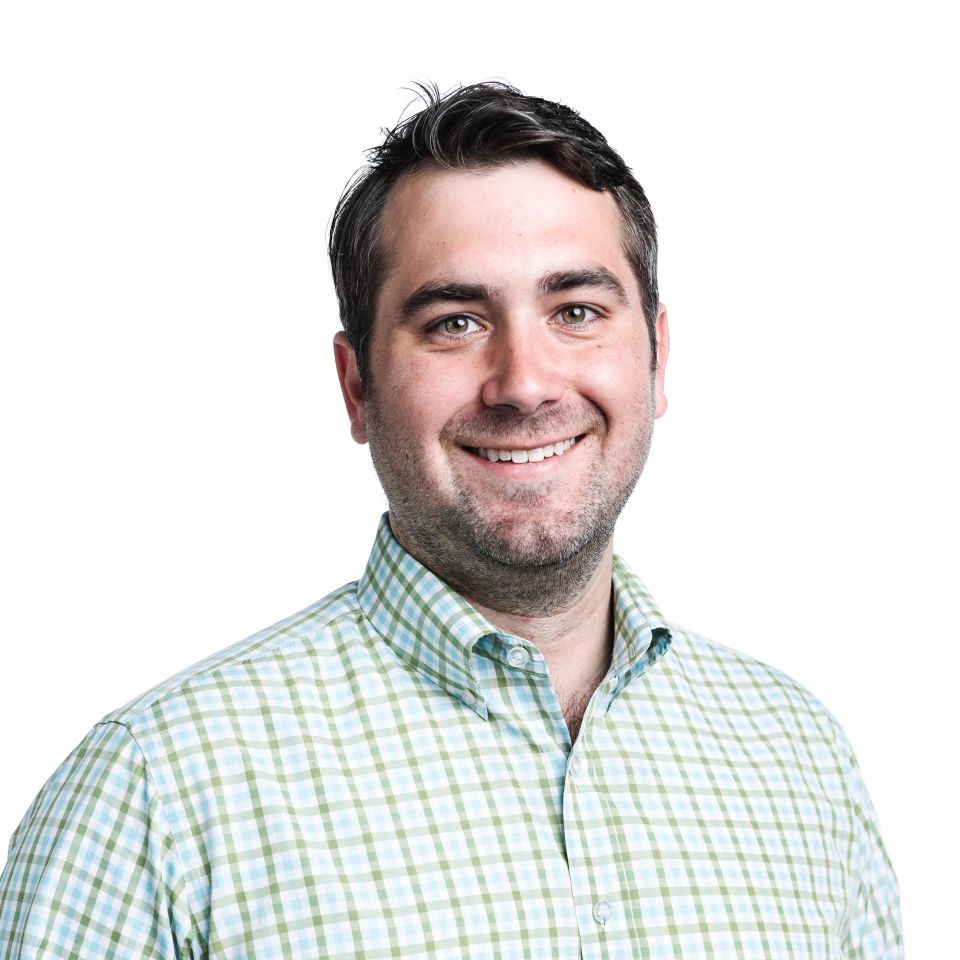 Ian Stribling
We value our relationship with the Common Market and their services to source local, fresh, and quality produce and food to GT Dining Services. Doing this allows us to contribute to the economic development of communities and sustainable farms in the Southeast.

— Jonathan M Elwell, Campus Executive Chef, Georgia Institute of Technology